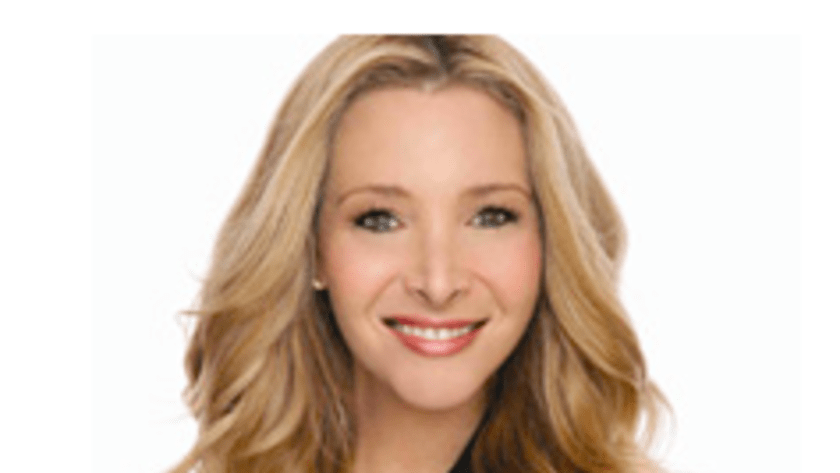 Emmy Award-winning actress Lisa Kudrow continues to bring her original sense of comedic timing and delivery to every role she takes on and is able to venture between films to television to the internet with ease. Lisa Kudrow is the executive producer of Who do you think you are?
Of course it was Lisa's role as Phoebe Buffay, the character she brilliantly portrayed on the NBC hit comedy series Friends for ten seasons (1994-2004) that brought her to audience attention worldwide. For this role Lisa was nominated for an Emmy award five times and won once for Outstanding Supporting Actress in a Comedy Series in 1998. Lisa also received a Screen Actors Guild Award for Outstanding Performance by a Female Actor in a Comedy Series, an American Comedy Award for Funniest Supporting Female Performer in a Television Series and a Golden Globe Award nomination.
In the fall of 2003 Lisa formed the production company, Is or Isn't Entertainment with actor/writer Dan Bucatinsky. Is or Isn't Entertainment has garnered great success since its inception.
Partnering with the U.K.'s Wall-to-Wall Media, Is or Isn't Entertainment brought the hit BBC docu-series, Who do you think you are?, to primetime U.S. audiences on NBC, in 2010. The show celebrated its third season with an Emmy® nomination.
Transitioning to TLC in the summer of 2013, WDYTYA garnered another Emmy® nomination, an Emmy® win for best editing in 2016, and is now in its ninth season.