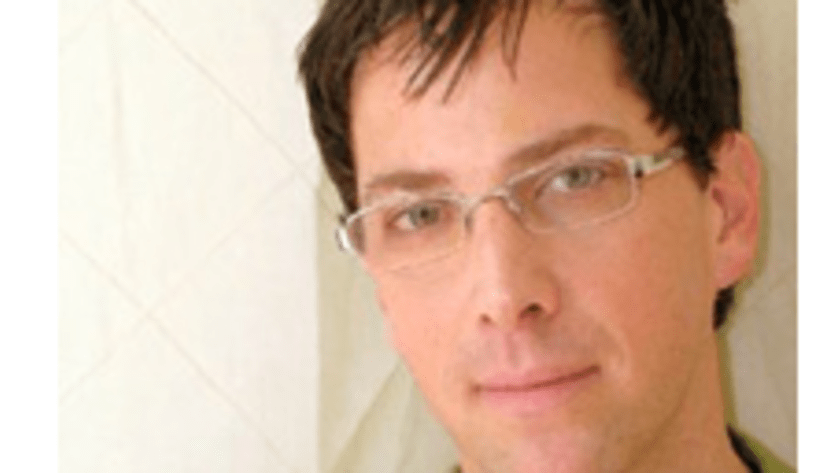 Dan Bucatinsky is the executive producer of Who do you think you are?
As an actor, Dan recurred on the Shonda Rhimes ABC series, Scandal, where he won a 2014 Primetime Emmy Award for his portrayal of James Novak. He was a series regular on NBC's Marry Me, opposite Casey Wilson, Ken Marino and Tim Meadows, and recently guest starred in the season finale of NBC's Superstore.
Television audiences may also remember him from guest roles on Grey's Anatomy, Curb Your Enthusiasm, In Plain Sight and Weeds. Film roles include I Love Your Work, Under the Tuscan Sun, and The Opposite of Sex.
Dan Bucatinsky wrote, produced, and starred in indie romantic comedy All Over the Guy (Lionsgate). In 2003, he and partner Lisa Kudrow founded Is Or Isn't Entertainment, which produced the cult HBO comedy The Comeback co-starring Bucatinsky as publicist, Billy Stanton.
Partnering with the U.K.'s Wall-to-Wall Media, Is or Isn't Entertainment brought the hit BBC docu-series, Who do you think you are?, to primetime U.S. audiences on NBC, in 2010. The show celebrated its third season with an Emmy® nomination.
Transitioning to TLC in the summer of 2013, WDYTYA garnered another Emmy® nomination, an Emmy® win for best editing in 2016, and is now in its ninth season.