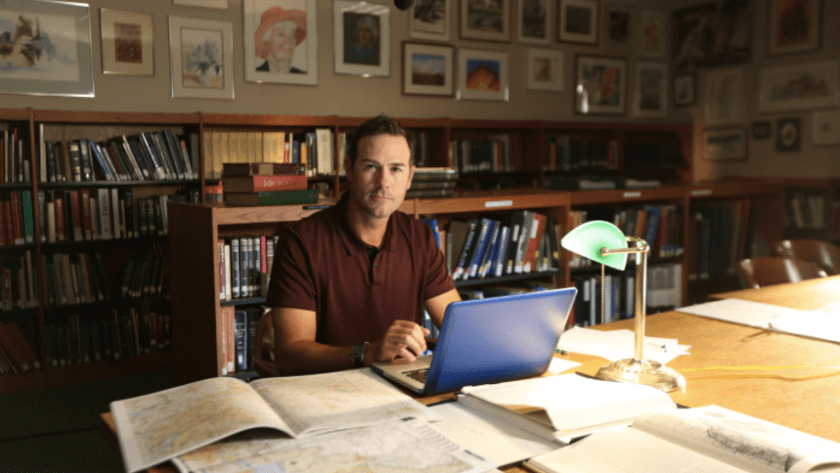 Chris Jacobs is a host and television personality. Chris was born and raised in the north suburbs of Chicago. After passing the 1995 California Bar Exam on his first try, his education was complete. It was then that he decided to pursue his dream of making it in the entertainment industry. For eight years he achieved moderate success in the Hollywood, finding roles in numerous movies and television shows as well as scores of commercials.
It was in 2004 when he received his first big break, landing the hosting job on Overhaulin'. He has also lent his hosting skills to such specials as Chopper Live, Gold Rush Live, Klondike Live and the record-breaking specials Skywire Live and Skyscraper Live.
Chris is particularly excited about Long Lost Family because he relates to the project in a personal way. After being adopted at 22 months, he reunited with his birth mom in 1993. Since then, he has developed a close relationship with her and it has become a true success story that he is able to share with those on the show who are searching for their own long lost families.