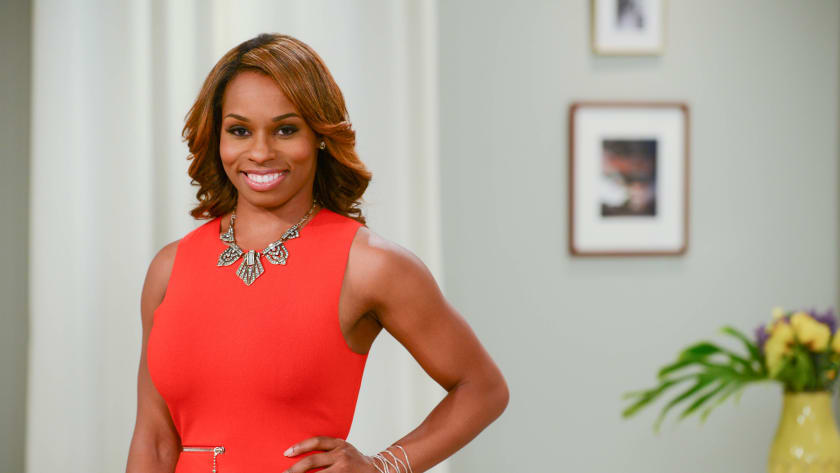 Devyn Simone is an internationally renowned dating expert.
As an early adopter of the online-dating scene, Devyn uses hard data, personal experience, and academic research to help singles identify the dating behaviors that have been holding them back. She then teaches them how to market themselves to their ideal partner, identify dating opportunities, build confidence in themselves, set healthy boundaries, and how successfully date online and offline.
Devyn's love affair with the psychology behind relationships started when she was a little girl. Curious about the formula for a healthy relationship, as a child she would spend her weekly allowance on relationship and self-help books. Devyn has immersed herself in the world of dating over the past ten years and has been sharing the lessons she's learned with others along the way. Devyn's dating expertise has been featured on Good Morning America, The Rachael Ray Show, Extra, and The Chew among others. She's been a contributing writer for publications including Thrillist, Elite Daily, and Eligible Magazine. Her advice on dating, love, and relationships has been featured in The New York Post, Yahoo News, The Huffington Post, PopSugar, and more.