Clinton Kelly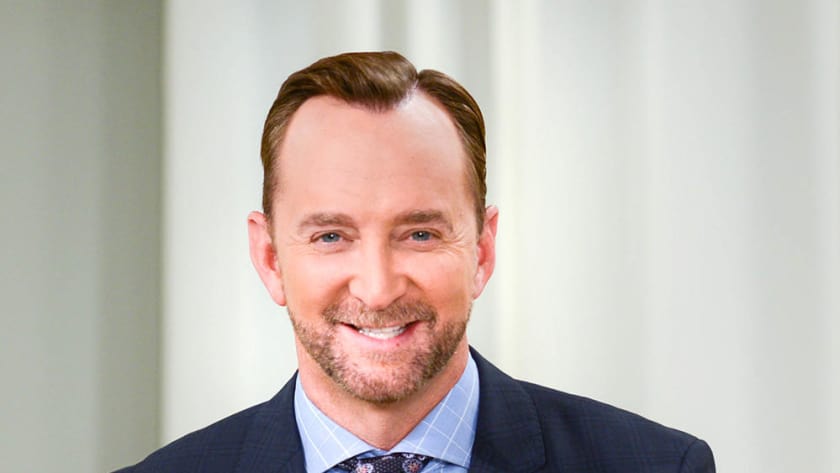 Clinton Kelly is best known for helping make others' lives a little more stylish and fun in the TLC show What Not to Wear. Now, he's bringing that same expertise and humor to singles navigating the online dating scene!
Along with being an accomplished author, Clinton has appeared on The Today Show, ABC's Nightline, The CBS Early Show, and The Tyra Banks Show, among others. He has also shared his fashion knowledge as a contributing editor to Marie Claire, deputy editor of Mademoiselle, and executive editor of DNR, a well-respected men's wear trade magazine.
Born in Panama City, Panama, Clinton was raised in Port Jefferson Station, Long Island. He received his B.A. from Boston College and a Master's in Journalism from Northwestern University.