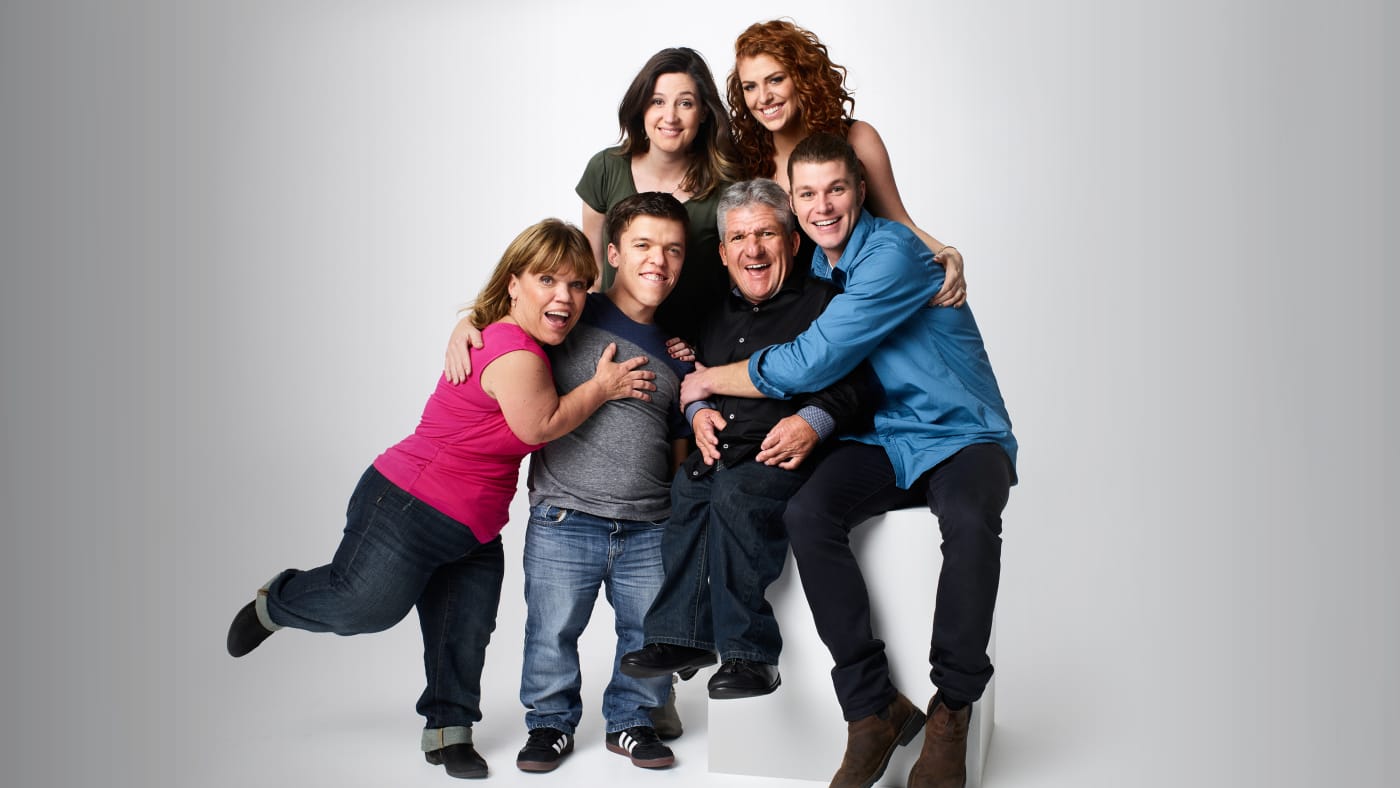 Latest Episode
Life's About To Change...
42 MIN
|
TV-PG
|
Premiered 01/11/2017
Sign In To Watch
About the Show
Matt & Amy Roloff enlist the help of their four children Jeremy, Zack, Molly & Jacob to help expand the business of Roloff farms. As the kids grow older, the family grows larger and the Roloffs learn how to keep their family relationships strong.
READ MORE
Exclusive Videos
Zach and Tori Reveal Their Baby's Gender
W
W
Amy Roloff's First Grandbaby
W
W
Zach and Tori Roloff Are Having a Baby!
W
W
TLCme Blog



TLC Shows
Recommended For You