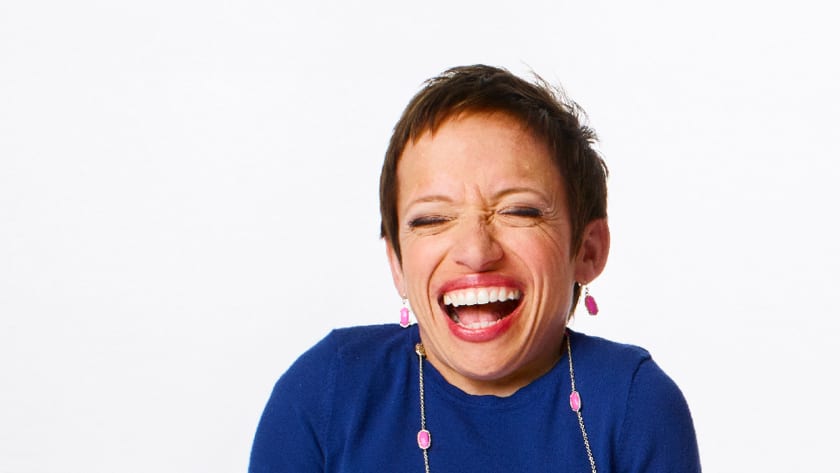 Jen is originally from Orlando, FL. She completed her undergraduate degrees in Biology and Psychology at the University of Miami before making a big move to the north. She moved to Baltimore, MD where she earned her medical degree at Johns Hopkins School of Medicine, a graduate of the Class of 2000. She then attended a Pediatric Residency Program at Children's Hospital of Pittsburgh. During her fellowship in neonatology, she obtained a Master's of Science in Medical Education from the University of Pittsburgh. She is Board Certified in both Pediatric and Neonatal Medicine.
Dr. Arnold is currently the medical director of the Simulation Center at Texas Children's Hospital and is an Assistant Professor of Pediatrics, Division of Neonatology at Baylor College of Medicine in Houston, TX.
In 2009, she married Bill Klein in a beautiful beach ceremony.
​
She is the proud mom to her son William Ri Jin and daughter Zoey Nidhi and now a cancer survivor too! In her 'nearly non-existent' free time, Jen enjoys going to the beach, travel, painting, fishing and spending time with family & friends.