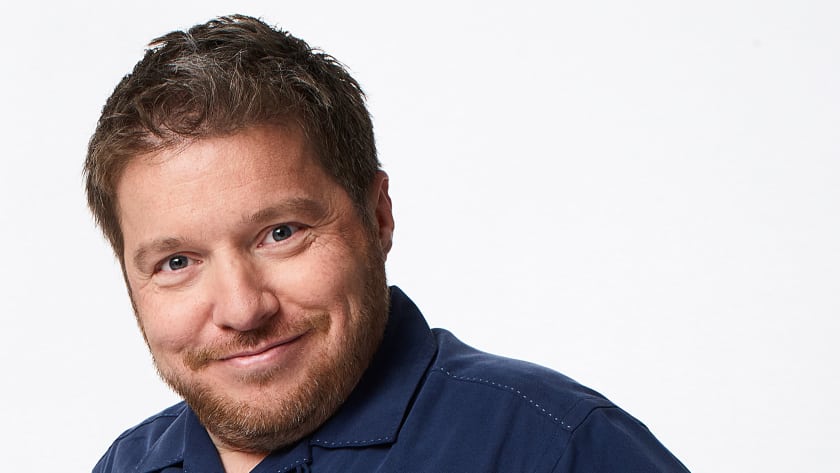 Bill Klein grew up in the town of Port Jefferson on Long Island, NY. After earning a degree in Biology from NYU, Bill embarked on a professional career in sales. After this career, Bill started his first endeavor into entrepreneurship. In 2011, Bill began consulting clients independently from his office in Houston. Today, he works with companies large and small, in the area of strategic direction, sales and operational efficiency and helping start-ups avoid pitfalls that are normally associated with being a 'start-up'.
Most recently, Bill created Rocky & Maggie's. Named after the family dogs, Rocky & Maggie's is a pet supply business with both an e-commerce platform and a brick & mortar location in Houston, TX. They help support local rescues and charities through the pet shop too! Future plans include product development and franchising.
In 2009, he married Jen Arnold in a beautiful beach ceremony.
Bill is the proud dad to his son William Ri Jin and daughter Zoey Nidhi. In his free time, Bill enjoys spending time with friends & family, travel and watching movies.