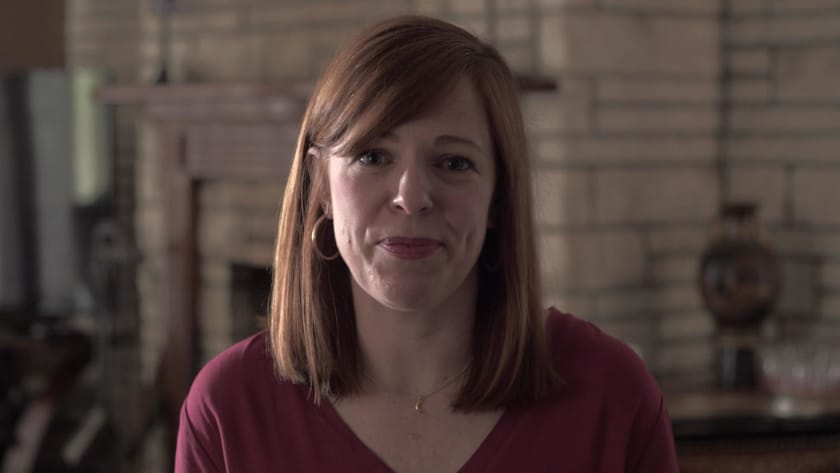 Amy Bruni first encountered paranormal activity as a six-year-old when her family moved to Alameda, California. Her family had no idea their home was haunted until Amy witnessed a full-body apparition of a man dressed in green. Years later, Amy discovered the ghost was the landlord's son who died in World War II. Amy's family encouraged her to not let the paranormal world spook her, but instead to embrace it. Amy's been chasing ghosts ever since. In fact, her father started taking her on paranormal investigations when she was only nine!
As Amy got older, her fascination kept growing. In her twenties, Amy spent her weekends flying to haunted locations and conducting her own investigations. Her passion for the paranormal became a full-time job when she joined SyFy's Ghost Hunters in 2007.
Recently, Amy founded Strange Escapes, a paranormal travel agency that pairs people with the largest and most haunted locations in the United States. In between speaking at paranormal events and investigating ghosts, Amy stays at home in Massachusetts raising her three-year-old daughter Charlotte.