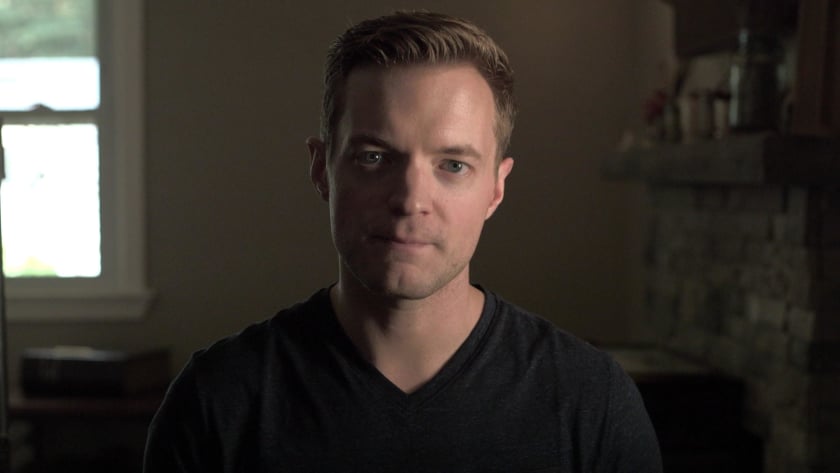 Adam Berry grew up in the small town of Muscle Shoals, Alabama and had more paranormal experiences in his childhood than most people do in a lifetime. But unlike Amy, the spirits Adam faced terrorized him. When he was just nine years old, Adam saw a paranormal creature haunting his home. It looked like a menacing ghost dog, and Adam couldn't escape the harrowing sound of the dog scratching against the wall. His TV mysteriously glowed even though it was turned off. In 2006, Adam had his most intense experience in Gettysburg, Pennsylvania. He saw massive white figures in a field, and heard loud gunshots and people yelling. He rushed to the paranormal sights and sounds, and found no explanation for what he witnessed. This event sparked his interest in the paranormal.
In just a few years, Adam quickly progressed from unknown paranormal novice to well-respected researcher. His newfound passion led him to compete on Ghost Hunters Academy, which landed him a spot on Ghost Hunters in 2010.
In addition to hosting paranormal conferences, Adam runs a musical theater in Massachusetts, and works as a real estate agent selling haunted properties to only the bravest of thrill seekers.