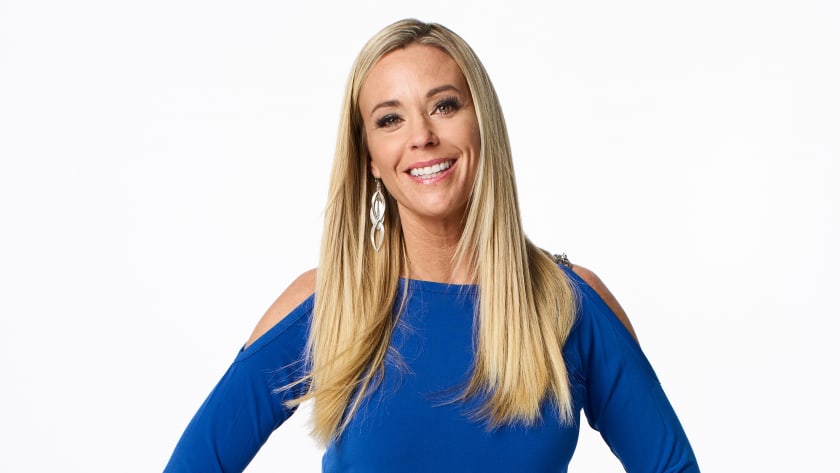 Kate Gosselin was born in Philadelphia, Pennsylvania. Shortly after becoming a registered nurse, she met and married Jon Gosselin. The couple had twins and then sextuplets. Together they were the focus of Jon and Kate Plus 8. Gosselin's television career includes performing on Dancing with the Stars and co-hosting The View. 
Gosselin, knew she was unable to conceive due to polycystic ovary syndrome, began fertility treatments soon after she and Jon wed. She underwent intrauterine insemination, which resulted in the birth of her twin daughters, Cara and Madelyn, in October 2000. Gosselin and Jon began fertility treatments once again in 2003, hoping to add a third child to their family. To the couple's surprise, Gosselin became pregnant with sextuplets. In the spring of 2004, Kate gave birth to her six younger children, Alexis, Hannah, Aaden, Collin, Leah and Joel.
After their Kate and Jon separated, Kate and her kids continued sharing their life with America in Kate Plus 8.