About the Show
I Didn't Know I Was Pregnant is a series that reveals the astonishing stories of women who conceive and carry their babies all the way to labor and delivery with no idea that they were ever pregnant!
TLC Shows Recommended For You
TLCme Blog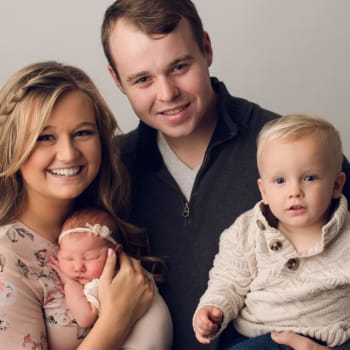 2019 brought a TLC baby boom! Meet all the adorable new additions.