About the Show
Dr. Sandra Lee shares all the gory details behind some of her most difficult pops. Watch intimate excavation videos of blackheads so big and cysts so goopy, they have to be seen to be believed.
READ MORE
TLC Shows Recommended For You
TLCme Blog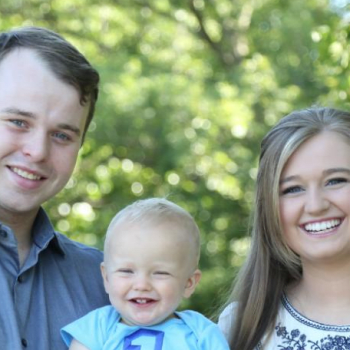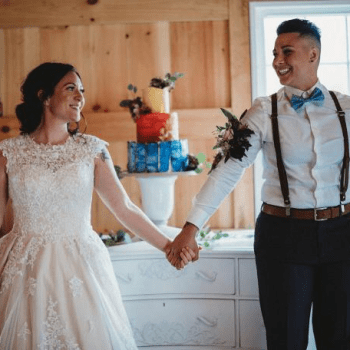 These couples shared stories of their wedding day and fight for equality.