Joy Anna and Austin Forsyth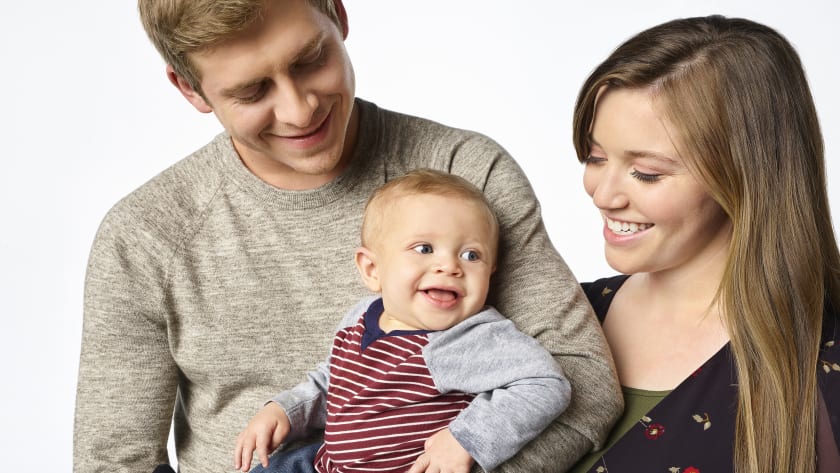 Joy Anna is the ninth oldest child and fifth oldest daughter in the Duggar family. She enjoys spending time outdoors, and her friends and family say they love her infectious laugh and her joyful personality.
On November 15, 2016, Joy announced she was courting her childhood friend, Austin Forsyth. The two married in Arkansas on May 26, 2017. In August of 2017 the newlyweds announced they were expecting their first child! The couple welcomed a son, Gideon Martyn Forsyth on February 23rd, 2018.