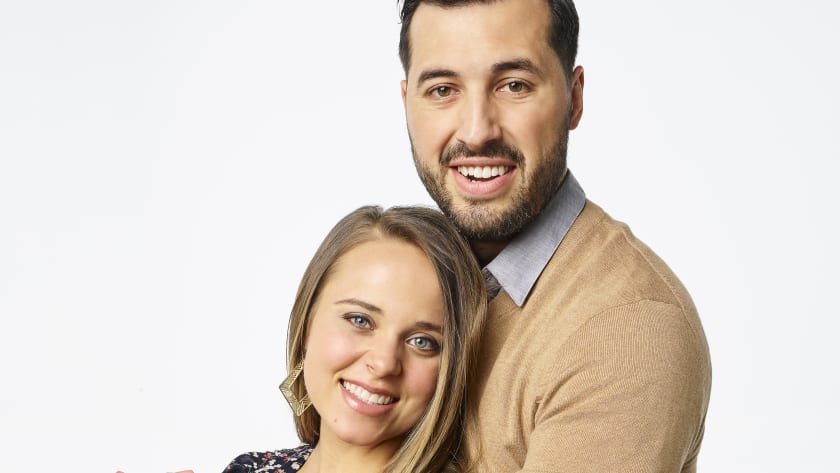 Jinger Duggar is the sixth of 19 children and the fourth oldest daughter. Jinger has always embraced her artistic side as a photographer (she took her sisters' engagement photos), but has also been known to flip cars in her spare time.
In 2015, Jinger met Jeremy Vuolo, a former professional soccer player and, now, full-time pastor, who had befriended her sister Jessa and brother-in-law Ben. On a trip to visit Jess and Ben, Jeremy met Jinger, and the two hit it off.
Jeremy joined the Duggars on a ministry trip to Central America, and shortly after that trip, Jinger and Jeremy began a courtship. "It was there that I really saw his heart and really admired his character," Jinger said. In July 2016, the couple announced they were engaged. Jinger and Jeremy wed on November 5, 2016. They honeymooned in Australia and New Zealand after their wedding. On July 19, 2018 they welcomed their first child, Felicity Nicole Vuolo.