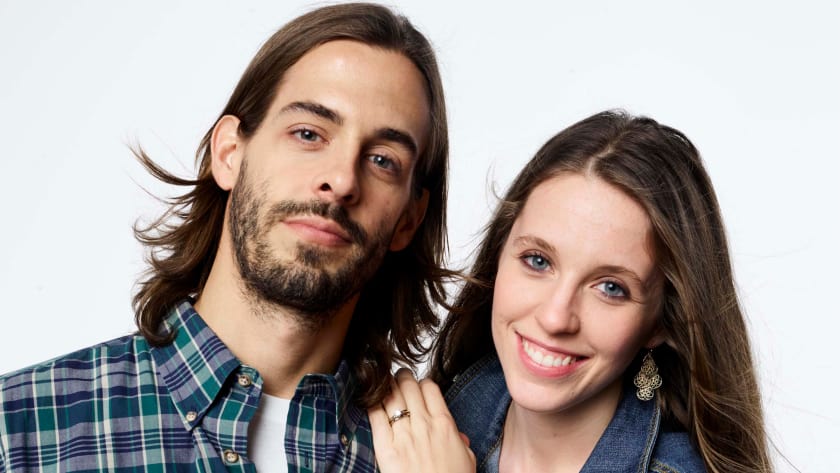 Jill Duggar is the fourth oldest child and second oldest daughter. While Derick Dillard, a Oklahoma State University graduate, was doing humanitarian work in Nepal, Jim Bob Duggar served as one of his prayer partners. Though Jill was busy with her midwifery training, Jim Bob thought the two would have a lot in common. The couple spoke via Skype, and she visited him in Nepal in the fall of 2013. Derick proposed in March 2014, and the couple wed on June 21, 2014 in Arkansas. Jill was the first Duggar daughter to walk down the aisle.
On April 6, 2015, the couple welcomed their son, Israel David Dillard. They welcomed a second child, Samuel Scott Dillard, July 8, 2017.
In 2015, the Dillard family relocated to Central America to serve as missionaries with S.O.S. Ministries, and they have since returned to the United States and reunited with their families.