Jessa and Ben Seewald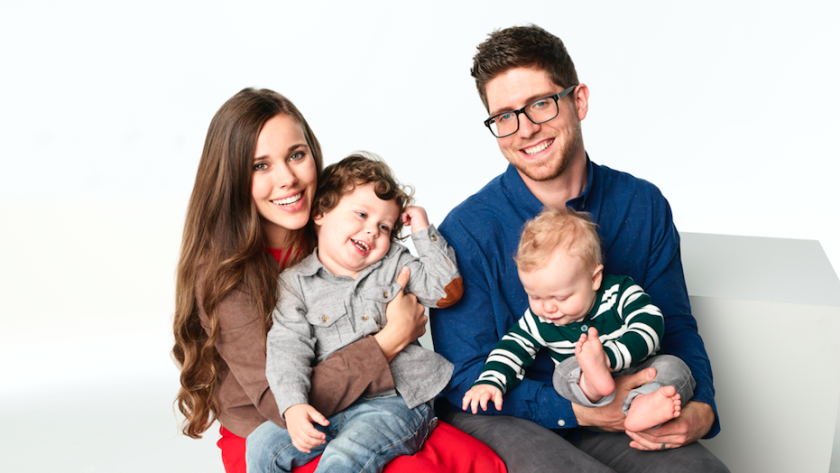 Jessa Duggar Seewald was born in Tontitown, Arkansas, the fifth of 19 children. In the fall of 2013, Duggar met Ben Seewald, from Hot Springs, Arkansas, and began a courtship.
In August 2014, the couple announced their engagement, and they were married on November 1, 2014. After a European honeymoon, the couple began their life in Arkansas. On November 5, 2015, Jessa gave birth to their first child, a boy named Spurgeon Elliot Seewald. On February 6, 2017 they welcomed their second child Henry Wilberforce Seewald. The couple is expecting their third child in 2019!