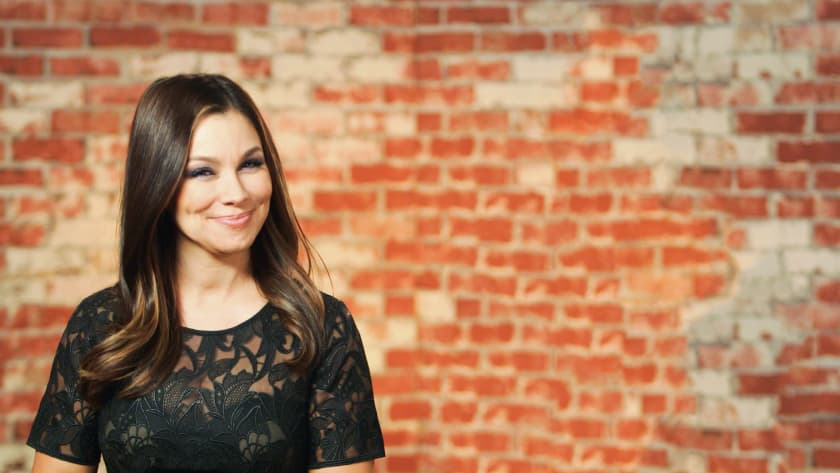 Gretta Monahan, a self-made style maven, is harnessing the fashion world by its stilettos and reinventing the concept of style. Servicing as a style expert, salon/spa owner and covering top runway events, Gretta offers her fashion and beauty know-how to everyone from Hollywood superstars to the mom next door.
She runs an award winning collection of sleek boutiques and spa emporiums, and her frequent television appearances on The Rachael Ray Show and Good Morning America bring her down-to-earth and friendly approach into the homes of fashion-hungry viewers across the country.
One of the country's most trusted fashion experts, Gretta jets off every season to attend shows and visit designers in, hand picking the items offered in her clothing boutique. Gretta has done over one thousand makeovers and continues to decode hot, new fashion trends each season. She also served as a "fashion accomplice," co-hosting the second season of Tim Gunn's Guide to Style. In her weekly column for the Boston Herald, Gretta answers reader inquiries and offers fashion and beauty tips.
Raised by her grandmother and aunt in Boston, Gretta attended New York's Fashion Institute of Technology and trained to become a hair stylist before leaving to sate her entrepreneurial spirit. She opened her first salon at the age of 24, and within 10 years, she had created a beauty and fashion empire. Gretta is a graduate of Harvard Business School's three-year Owners and Presidents Management Program.
In addition to her salons, spas, and designer clothing boutiques, Gretta is involved with community outreach and fundraisers. She splits her time between Boston, Los Angeles and New York City.