Now Playing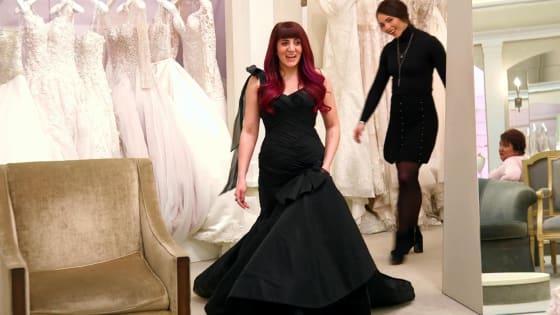 Meri's offer on the B&B is accepted! But she doesn't have enough cash for the down payment and asks the family for help. Kody steps up, but later, he realizes he doesn't have the money and reneges, leaving Meri to come up with the money on her own.

The Snowdens & Alldredges are both courting a new sister wife! The Winders live in southern Utah and keep their plural marriage secret fearing persecution. The McGee family feel they've been called to polygamy and are ready to search for a 2nd wife.

Extended - Johnny's been living with a stubborn lump on his back for too long. Louis is a veteran who is covered in scaly, dry skin that makes him feel like an alligator. Irais's kids are bullied because of the embarrassing growth on her head.