Now Playing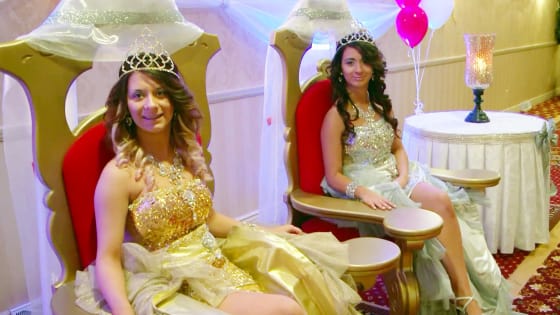 As Jonah becomes the first Johnston kid to graduate high school, Trent & Amber confront him about his disrespectful attitude. And with torrential rain forecast, will the graduation be a wash out?

The Kleins start settling into their home but abruptly have to leave town as Hurricane Irma comes barreling towards Florida. The family returns back home to find out just how much damage Irma caused. Then, Will checks into the hospital for a sleep study.

Jennie does a reading for a mother who lost her young son; a family whose loved ones perished in a mysterious fire seeks answers; Jennie connects with a woman who passed away and provides healing to her family, and someone with a unique connection.

Liz tries to get over her first heartbreak by putting on her own art show, but how will she feel if no one shows up?