Now Playing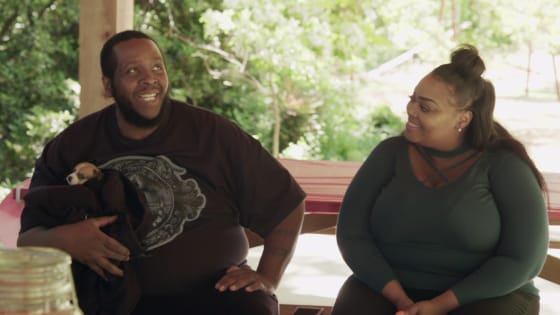 Maja moves to Houston to undertake a difficult weight-loss journey with the support of her boyfriend Christian. But when Christian decides he's had enough and leaves Maja high & dry, she will discover that the only person she can count on is herself.

A year after the Anderson family started their weight loss journey, they find that the honeymoon period is over as they begin to struggle. Their 600 lb cousin Shavonne wants to follow in their footsteps, but can they motivate her?

Chay is just 23, but to cope with emotional turmoil from his childhood he has eaten his way to 600-lbs and it's threatening to kill him before turning 30. When Chay loses his emotional support, he must find new strength to take control of his life.