Now Playing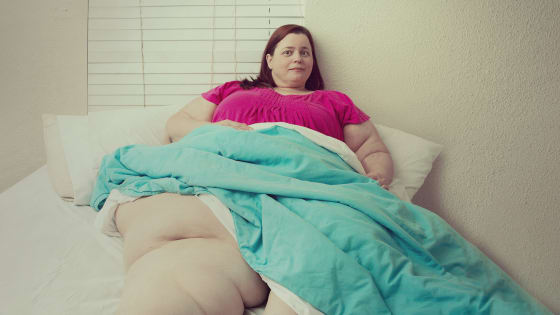 Reba McEntire embarks on an exploration of her mother's family which brings her face-to-face with a shameful part of American history. A surprising revelation changes her perspective on slavery and opens her heart to the sacrifices her ancestors made.

Double-platinum singer Kelly Clarkson, explores her lineage & uncovers an ancestor deeply rooted in American history. Coming face-to-face with her 3x great grandfather's wartime bravery and sacrifice, she finds a connection deeper than ever imagined.

Josh Groban traces his ancestors' roots to Germany and discovers a relative who was a deacon, music teacher & well-known astronomer. But Josh's ancestor's predictions of cataclysmic doom put him in the crosshairs of the church.

Tim McGraw seeks to uncover his father's family's roots, which are a total mystery. He discovers a connection to the King of Rock'n'Roll, but it's a link to America's founding father that helps him define who he truly is.