Now Playing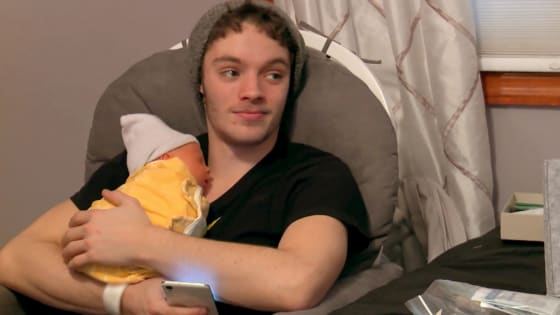 Laura and Tylor bring the baby home. Chloe and Jessica prep for the baby shower. Diego finally attends a doctor appointment with Emiley. And McKayla decides whether or not to move in with Shannon.

Chloe and Jessica have a tearful disagreement. Shannon confronts the family. After having a false alarm, Emiley goes into labor. And Lexus struggles to get her license.

Emiley gives birth to a baby girl. Chloe has her all girl baby shower. Tylor wants to become a stripper. Lexus finally lands a job. And Mckayla takes a pregnancy test.

Tim and Cindy see Shannon's new house and don't approve. Chloe attends her new school for pregnant teens. Laura's induction day coincides with her sister's birthday. Kelsey considers pursuing guardianship of Scarlett.