Now Playing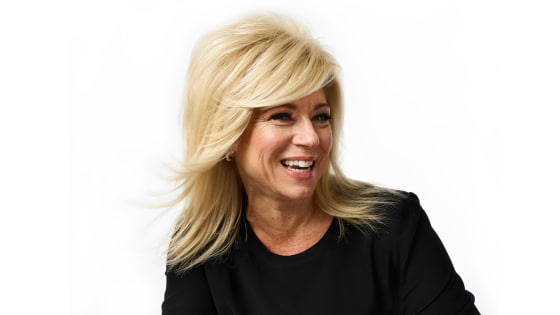 Theresa unexpectedly reads one of the construction workers in her home. In a group reading, she changes the mind of a skeptic who lost his son in a car accident. Later, with Larry living in LA, Theresa makes an effort to spend time with her family.

A young woman hopes Chris can help solve the thirty-year mystery of her younger brother's disappearance from a Miami Beach hotel. A man's search for his adopted birth mother reveals a shocking family secret that his grandparents took to the grave.

The season premiere finds Theresa adjusting as she & Larry get closer to divorce. A skeptic turns when his dad is channeled. We meet Theresa's mother, and the family thinks Larry Jr will pop the question at a party for his girlfriend.