Now Playing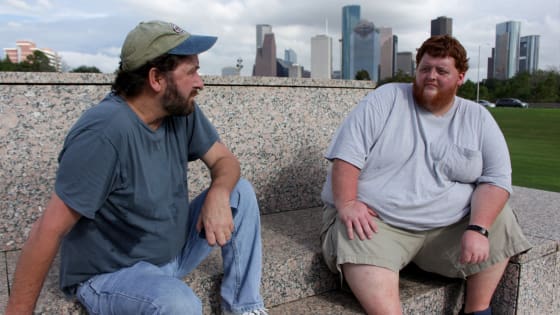 A college graduate with a once-promising career, Justin has eaten his life away to the point of never leaving the house for anything but food. Now only the help of Dr. Now's weight-loss program can restore his hope of living a happy, productive life.

The family comes together to support Amy on her tough road to recovery. As Ed's surgery rapidly approaches his daughters start expressing their concerns. Casey starts questioning surgery more than ever after watching Amy go through post-op.

At over 700lbs, Teretha's life is confined to a bed which is far from her former job representing Detroit's healthy eating program. Her adoring family fears losing her and hopes a gastric bypass will provide the solution she needs to save her life.