Now Playing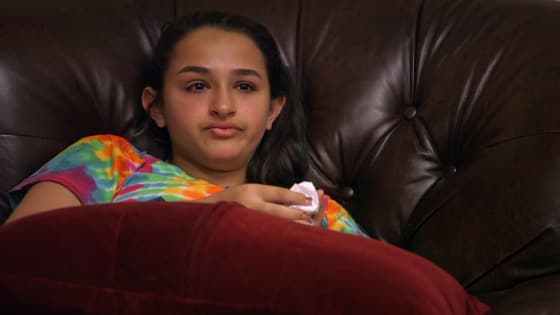 Robin and her brother Chris are both obese and already lost a sibling to obesity. They plan to visit Dr. Now together when Chris suffers a stroke and can't go. However, Chris's son Garrett, already 600-lbs at age 20, may join the journey with his Aunt.

Casey reaches a boiling point with his parents when they blame his morbid obesity on video games. Amanda starts having pains post-surgery that send her to the E.R. Amy makes major lifestyle changes in the hopes of being approved for surgery.

At 700lbs, Milla is bedridden and dependent on her husband and five kids. Terrified each day will be her last, they still can't resist her unending requests for junk food. Can Milla stop a lifetime of unhealthy eating to qualify for gastric surgery?