Now Playing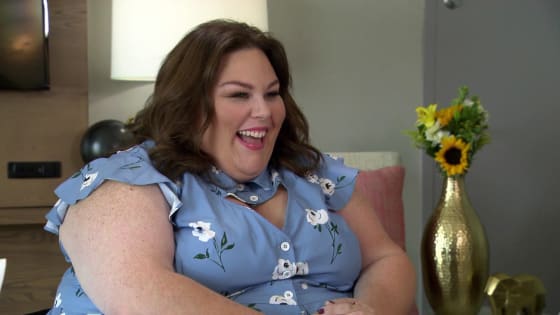 Theresa turns 50 and enters a weightlifting competition. A woman who claims her brother was murdered by NFL player Aaron Hernandez visits Long Island. Theresa confides in a friend that she and Larry are going through a rough patch.

"Shark Tank" shark Barbara Corcoran gets a reading with Theresa. At a fundraiser, Theresa channels an accident victim for the distraught police officer who couldn't save him. Theresa reads a man while she's inside a cryogenic freezing chamber.

Extended - Charlie visits Kyle Richards who is struggling with fibromyalgia, works on a two-year old boy whose complicated ailments have left him in horrible pain, and helps a cameraman's injuries heal after a near fatal car accident.

Extended - Charlie is reunited with a doctor he once healed looking for help with his patient, meets with someone coping with scoliosis and fibromyalgia, and visits a family whose life has been altered by their mom's debilitating arthritis & psoriasis.