Now Playing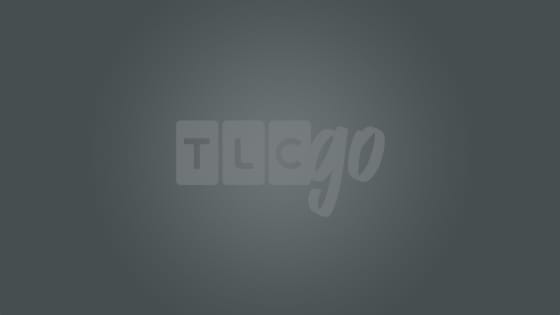 Aspyn goes wedding dress shopping but after the fun, Kody drops a huge bombshell. With a weird whiteboard presentation, he tells his wives they need to sell their houses and move. Janelle digs in her heels. She's not going to do this to her kids.

Surprises are in store when Jeff tells his wives about Jennifer's exit. Dimitri decides to introduce Vanessa to Ashley's mom without telling her! The McGees video chat with a potential sister wife. Sophie Winder's family visits and tensions rise.

Taylore is a beautiful, young woman with unsightly elf-like bumps on her ears. Jose never goes out because of the baseball-sized lump on his head. Ken is covered in painful bumps that make it difficult to do everyday things.