Now Playing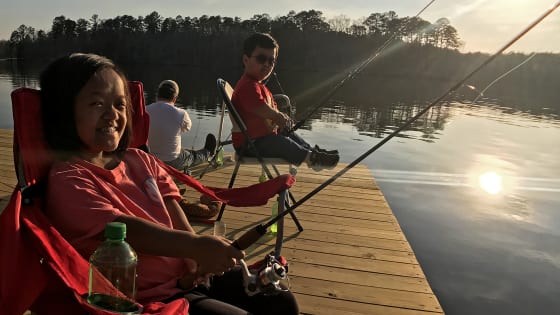 After yoga fails to inspire the family to get active, Amber & Trent get bikes for everyone but Emma and Alex struggle without training wheels. Meanwhile, Trent and Amber surprise the family with matching tattoos but Jonah's not feeling them!

Amber signs the family up for a charity bike ride. Liz takes her first steps out of her wheelchair, but pushes herself to the limit trying to ride her new bike too soon. Alex and Emma head to the dreaded orthodontist for braces!

Trent teaches Anna how to drive in preparation for her license test, but her behavior leaves Trent and Amber unsure of whether to trust her with the responsibility of driving. Then Trent and Amber shock the kids with a big announcement!

Liz begins the tough road to recovery from her leg surgery, while Amber tries to up her real estate game with some help from Anna and Alex.