Now Playing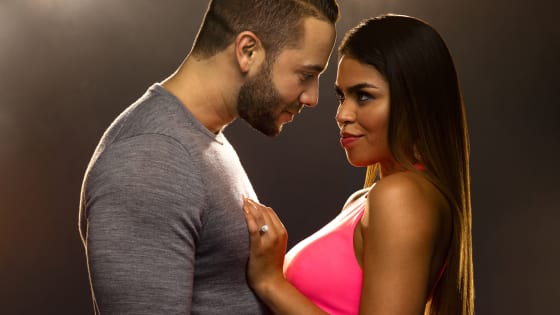 With bonus scenes - Amy proposes a new option for the farm, but Matt isn't too fond of it. While Zach and Tori struggle to sell their house, baby Jackson starts learning how to walk. Matt's dog, Lucy, deals with a potentially life-threatening situation.

With their home still unsold, and bills mounting, Zach struggles to come up with the perfect low-cost Anniversary surprise for Tori. When the guys crash the ladies' beach trip, Amy and Chris butt heads. Tempers flare between Matt and Amy.

Liz is feeling great after the end of her relationship last year. She's exercising, painting and has even signed up to race in a 5K with Emma and Anna. She also has a new love interest, but will Trent and Amber be ok with her dating again?

Courtney struggles to split her time between the babies and older boys. Eric takes on more work to keep up with new expenses. The family attempts their first public outing with the sextuplets on Mother's Day and soon face one of their biggest fears.