Now Playing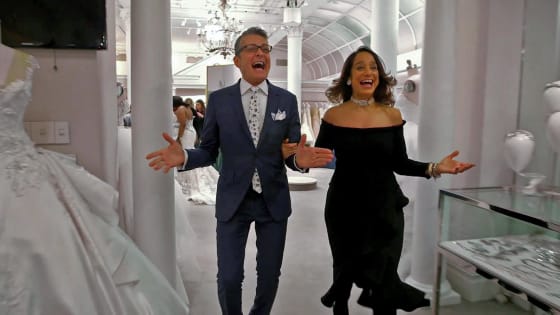 Angela deals with more issues surrounding Michael. Darcey gets ready to meet her new British man. Ben worries his Kenyan love interest isn't ready to become a stepmom. Avery finally meets her Syrian fiancé Omar. Rebecca digs into Zied's past.

Chloe worries that Max might start trouble at Ava's baptism. Tyra is in the hospital and ready to have her baby. Matthew has been texting with Hailey's best friend. Rilah gets upset when her mother moves the family an hour away from her boyfriend.

After hiring a Private Investigator to look into Winter's boyfriend Jah, Chantel and Karen find out some seriously shocking news . Meanwhile, Thomas, Pedro and River spend the night on a Dude Ranch and are forced to face their issues head on.