Now Playing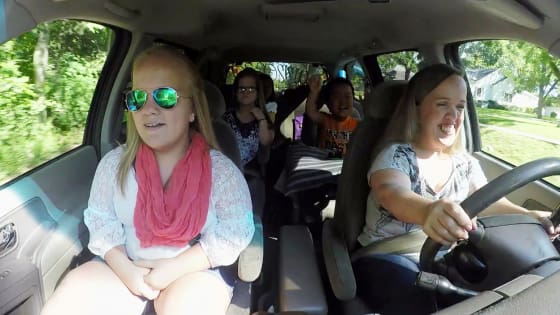 Jennie gives an empathic reading to a voiceless woman left paralyzed after a medical procedure gone wrong; in an impromptu reading, Jennie turns a skeptic into a believer; Jennie does a reading for two women and discovers their heartfelt connection.

With bonus scenes - Theresa gives readings to singer Debbie Gibson, Dukes of Hazzard's John Schneider, celebrity chef Anne Burrell, Real Housewives of Beverly Hills' Dorit Kemsley and Jerry Maguire's Jonathan Lipnicki.

Actor Josh Duhamel travels to England to investigate the extraordinary life of his twelve times great-grandfather and uncovers a shocking, dark twist of interrogation and torture that rocks his belief system to the core.

Actor John Stamos explores his Greek heritage for the first time and discovers an explosive feud that shattered his grandfather's childhood. He also meets a relative he never knew and hears firsthand about his family's enduring strength.