Now Playing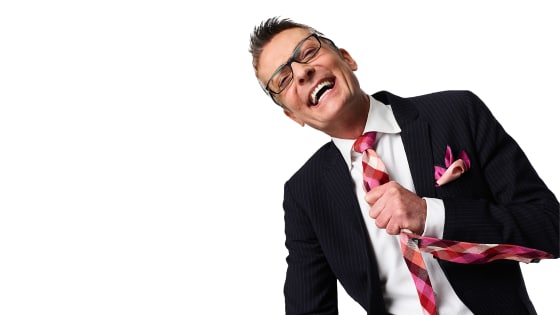 Everyone is on edge, as the foreign partners get ready to arrive. The 90-day couples face cynical family and stressful visa situations, and one new arrival has her American dreams crushed when she arrives to a disappointing discovery.

Mckayla has some concerns about marriage. Emiley has cheer tryouts and Chloe gives birth. It's Scarlett's first birthday, but Lexus and Shayden get into a huge argument.

Gypsy Cearia is set to marry gorger fiancé Sam, but soon she's in a love triangle when her gypsy cousin Kyle says they belong together! Mom Angie plans a birthday party for her daughter Jewel to find a gypsy husband, but Jewel is secretly seeing a gorger.