Choose the 360 video that you'd like to watch:
Trading Spaces
Trading Spaces 360 Tours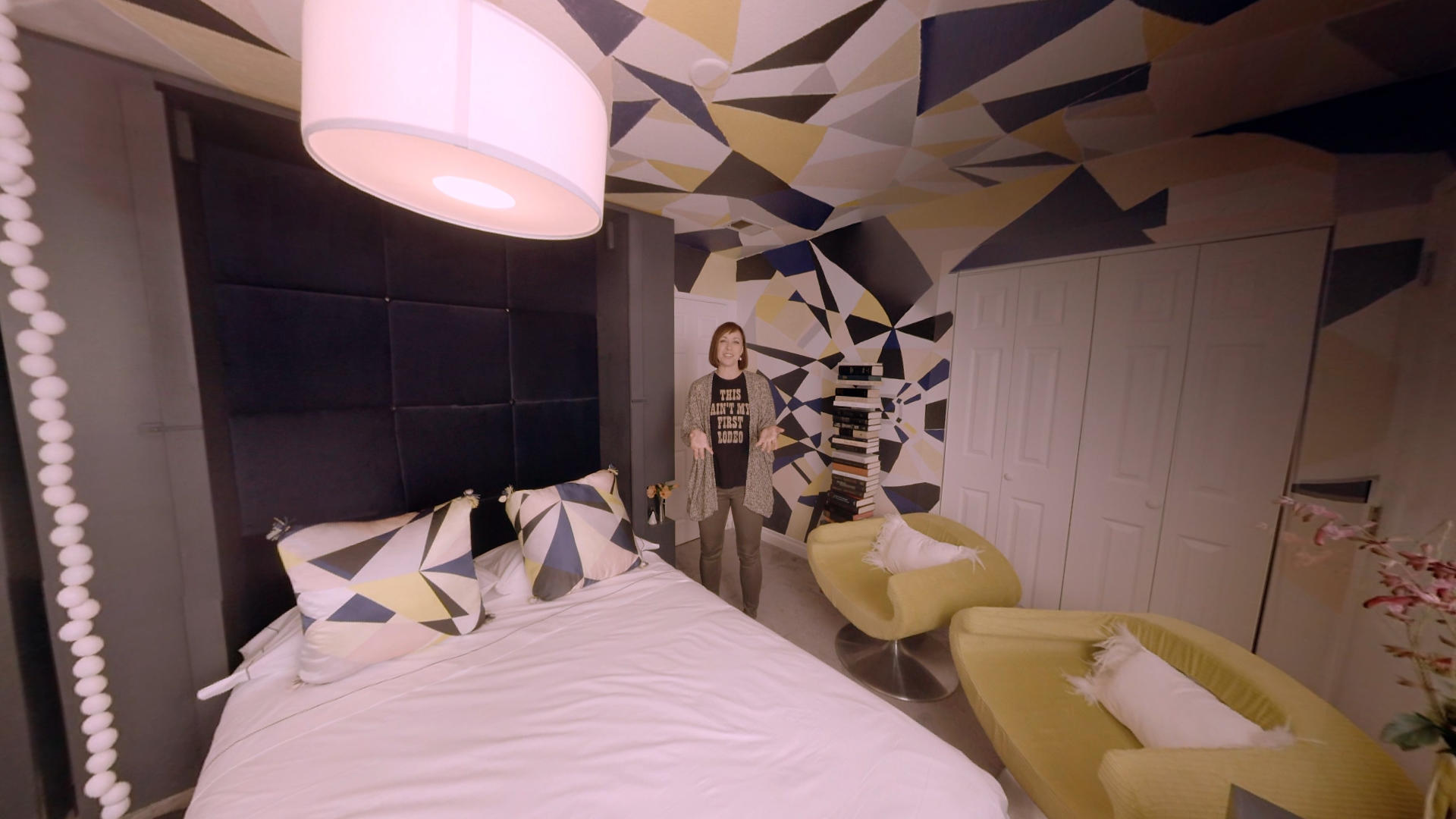 Paige Davis gives a 360 tour of Doug and Hildi's final room transformations on the premiere episode of Trading Spaces.
Outdaughtered
Party with OutDaughtered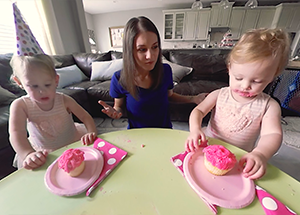 Watch the Busby family on #OutDaughtered Tuesdays at 9/8c on TLC! The Busby quints are the first set of all-girl quintuplets in the US, and the first globally since 1969. Now, this history-making brood is turning terrible two! Prepare yourself for cute overload when the new season begins on July 11 at 9/8c.
Playhouse Masters
Pony Stable Playhouse for the Currys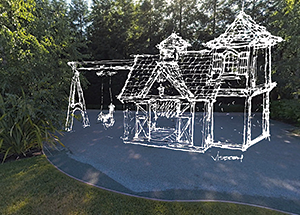 Step into this two-story Spanish style playhouse, specially designed for NBA star Steph Curry and wife Ayesha's two darling daughters. From a horse swing and dog house, to a ball pit and slide-- this pint-sized pony themed escape has brought daughters' Riley and Ryan's dreams to life!
Little People, Big World
ZACH & TORI'S WEDDING
Ways to Watch Video
On desktop, you'll need the latest version of Chrome, Firefox or Opera. Use the controls in the top left of the video to move around.

On mobile, you'll need the latest version of the YouTube app for Android or iOS. Move your device to move around.

For more immersive experiences, watch in Virtual Reality mode with supported goggles like Google Cardboard. 

Wear headphones to get the full experience.