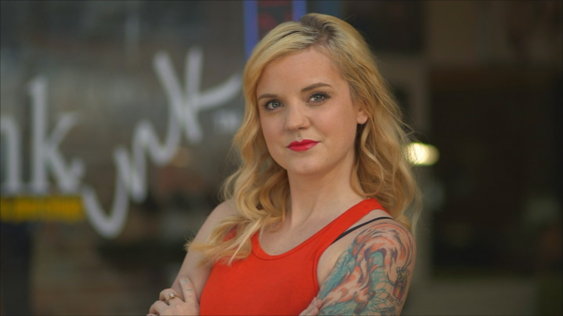 dcl
Kelsey is not only the owner, but an artist as well. She has always run her shop with the promise that every artist starts as an apprentice and is promoted through the teachings of the women of Ink Ink.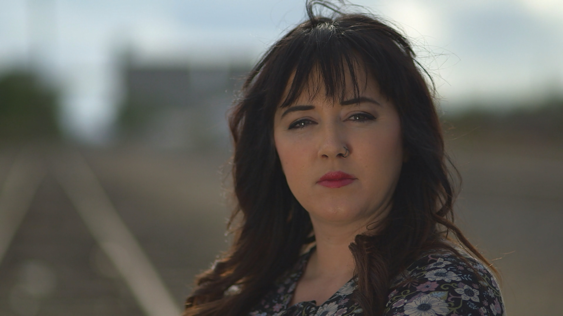 dcl
Nikki struggles to find the balance of single motherhood, dating and being the strong artist Kelsey needs at Ink Ink.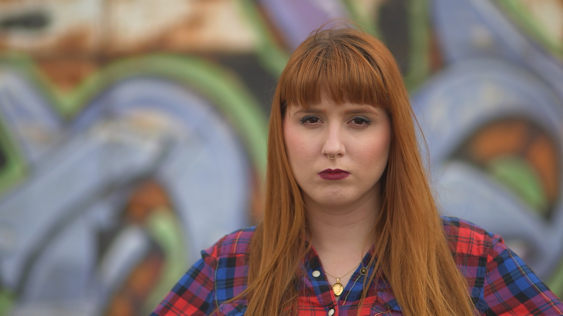 dcl
Megan is the youngest on the team and has worked hard to earn the position as "lead artist" but starts realizing that her title doesn't mean much. She is constantly seduced by offers from larger, more prominent shops.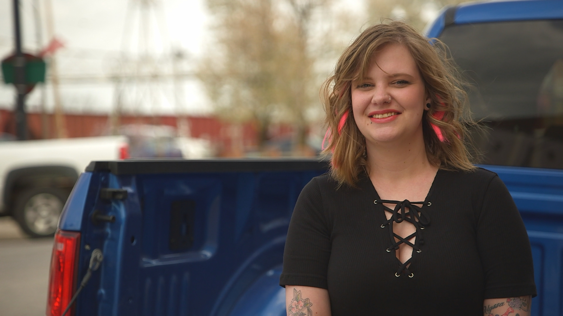 dcl
Brittany does all of the piercings at the shop and is also the shop manager. She finds her job sometimes impossible as each set of individual problems from these women mix together into dramatic conflict.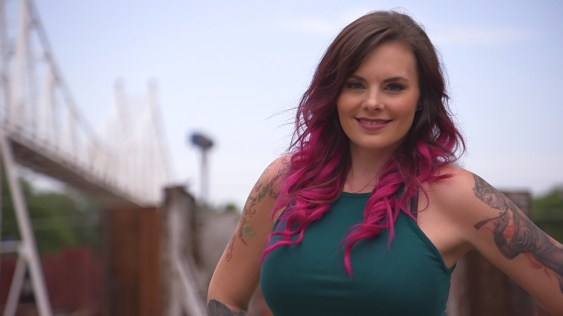 dcl
Liz doesn't play by the same rules as the ladies and with her strong personality and artistic skills, turmoil within the shop ensues. In an effort to lighten the workload, Kelsey hired Liz who hails from Dallas, Texas.