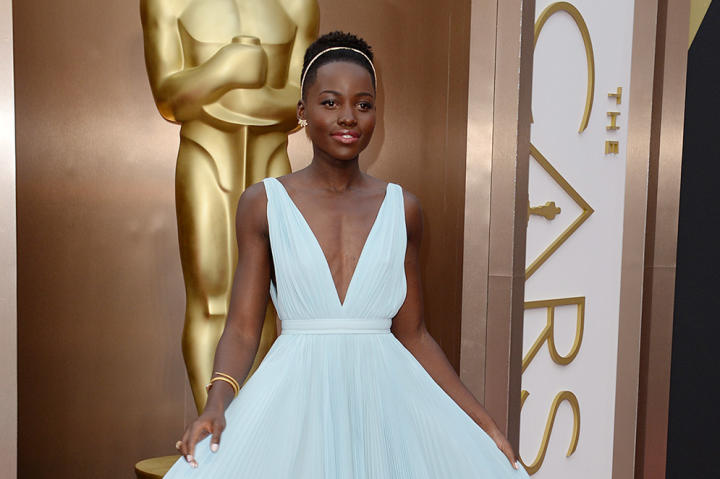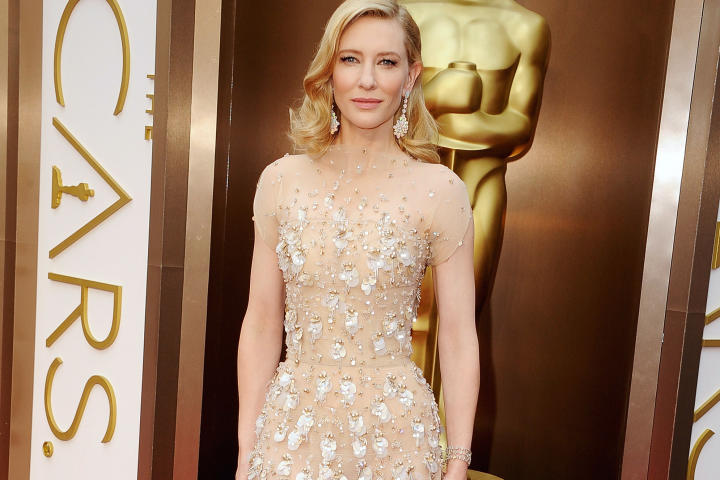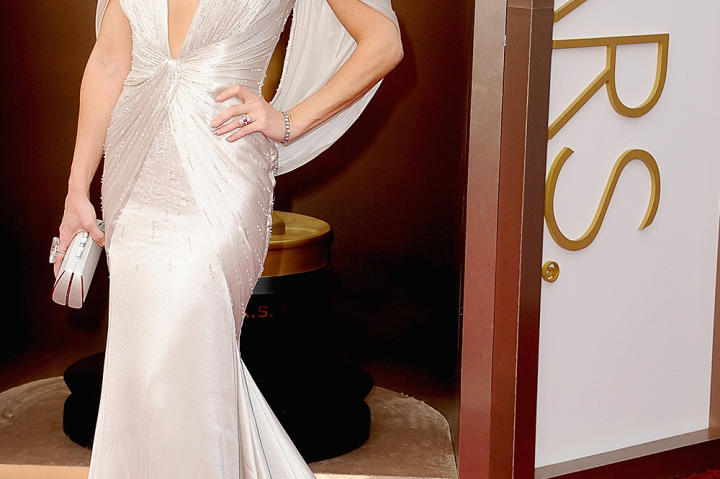 Sam's Oscars Best-Dressed List in Photos
1 / 10
Sam Saboura, Hollywood stylist and bridal expert from 'Something Borrowed, Something New,' shares his best-dressed list from the 2014 Golden Globes.
Lupita Nyong'o in Custom Prada
How do you critique this charismatic, beautiful young woman who has won our hearts throughout award show season? You don't! This dress was lovely, ethereal and pretty, but it wasn't what I was expecting at all. I think maybe Lupita peaked too soon? I wanted more from her: a bolder color, more drama and maybe less of a plunging neckline. And while the headband was sweet, I'm not sure it was her best accessory (that would be her infectious smile!).
More Photos From the Show
Sam's Oscars Best-Dressed List in Photos
(10 Photos)